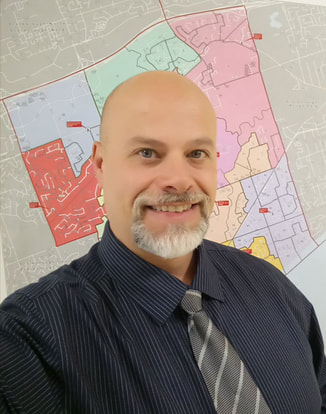 Gus Stefanis has become Leader of the Canadian Nationalist Party as of 2021. He was successfully nominated as candidate for MP a second time in the Scarborough-Guildwood riding Toronto.
Gus Stefanis lives in Scarborough-Guildwood with his wife and son. He worked as a Business Analyst and IT specialist before he turned his attention to politics after he "realized that current and past governments were spending too much on foreign aid and not putting the needs of Canadians first."
Mr. Stefanis has gained the respect and trust of his fellow Canadians by leading political activists to voice worrying policies of the current government.
​
​
Gus has proven he is willing to fight in the front line and be YOUR VOICE as a Member of Parliament. ​
---